thank you for visiting us online!
Welcome to Turning Point Christian School, a ministry of Turning Point Christian Church who share the core values of knowing Jesus and making Him known. We believe academic excellence thrives within a challenging program that requires students to be engaged, active learners while developing Christ-like character.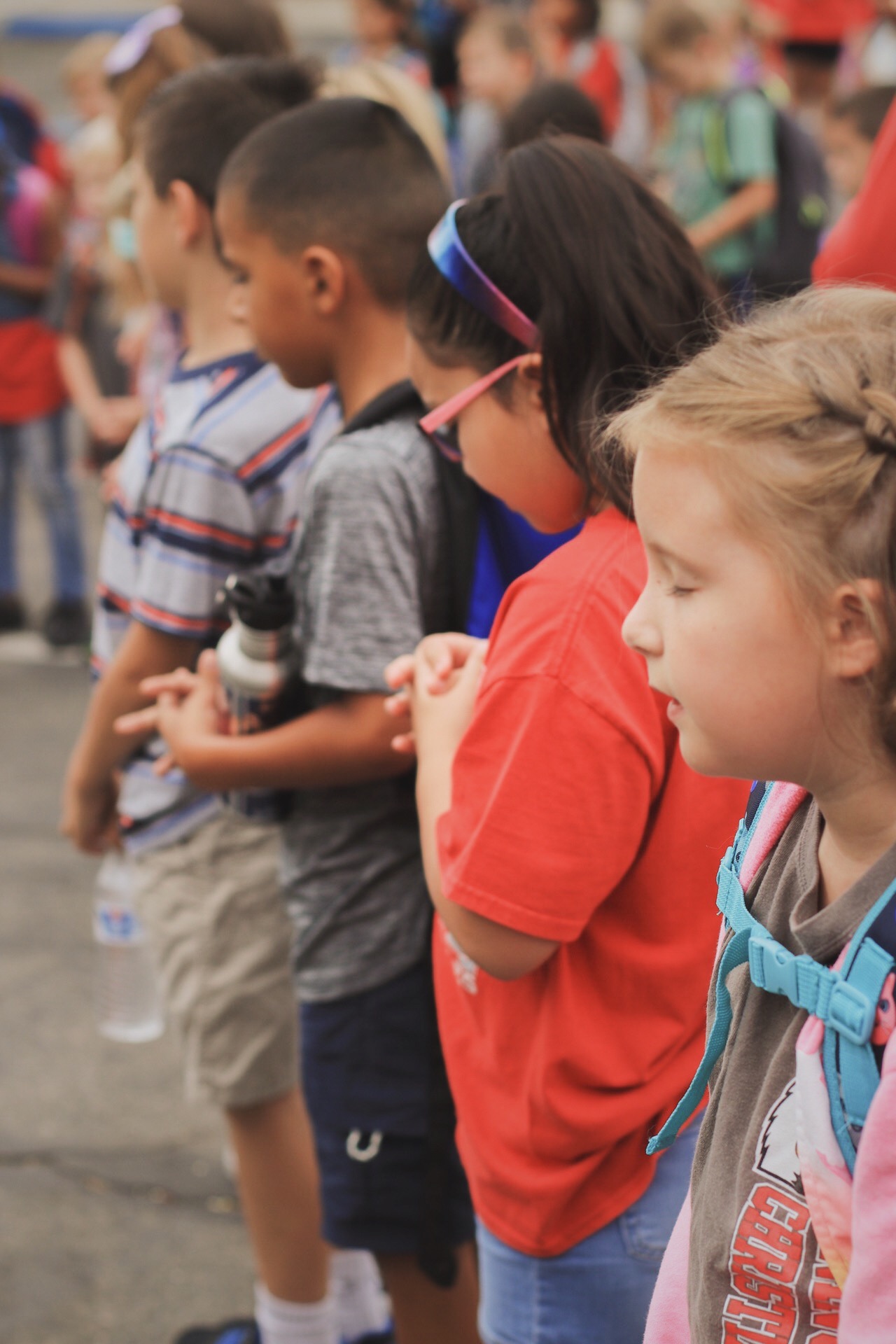 Our mission is to develop a strong foundation for the whole child to soar to excellence. We lead and come alongside our students academically, emotionally, and spiritually; pointing them to a relationship with Jesus that will impact them now and into their future.
TPCS offers a wide range of programs for preschool through grade 8 and extended after school care. Our small classrooms offer challenging academic curriculum that is balanced with creative programs for physical, spiritual, and social growth.
preschool
Preschool students attend small classes separated by age to ensure age appropriate developmental learning.
middle school
TPCS Middle School program are from 6th through 8th grade.
elementary
TPCS Elementary program are from Kindergarten through 5th grade.
extended care
Our Extended Care is a before and after school childcare program for ages 5-12 years old.
"
October 2017
I love that TPCS has such a high standard in their education curriculum.. The teachers are FANTASTIC and it is very apparent that they love their jobs and the kids… I am thankful for such a great school.
Sandy Higgins / Google Review / Read Full Article
Our Staff
TPCS has an excellent reputation in the community as a caring, dedicated, professional staff.

This section is for all current TPCS Students and Parents. Here you can find information on upcoming school events, school news and photos from our school programs and events.
Stay in the know
Catch up on the latest news and download our monthly newsletter.
What's happening at TPCS
Here you will find upcoming events updated monthly and our full School Year Calendar
Monthly Lunch menu
Download the TPCS Monthly Lunch Menu